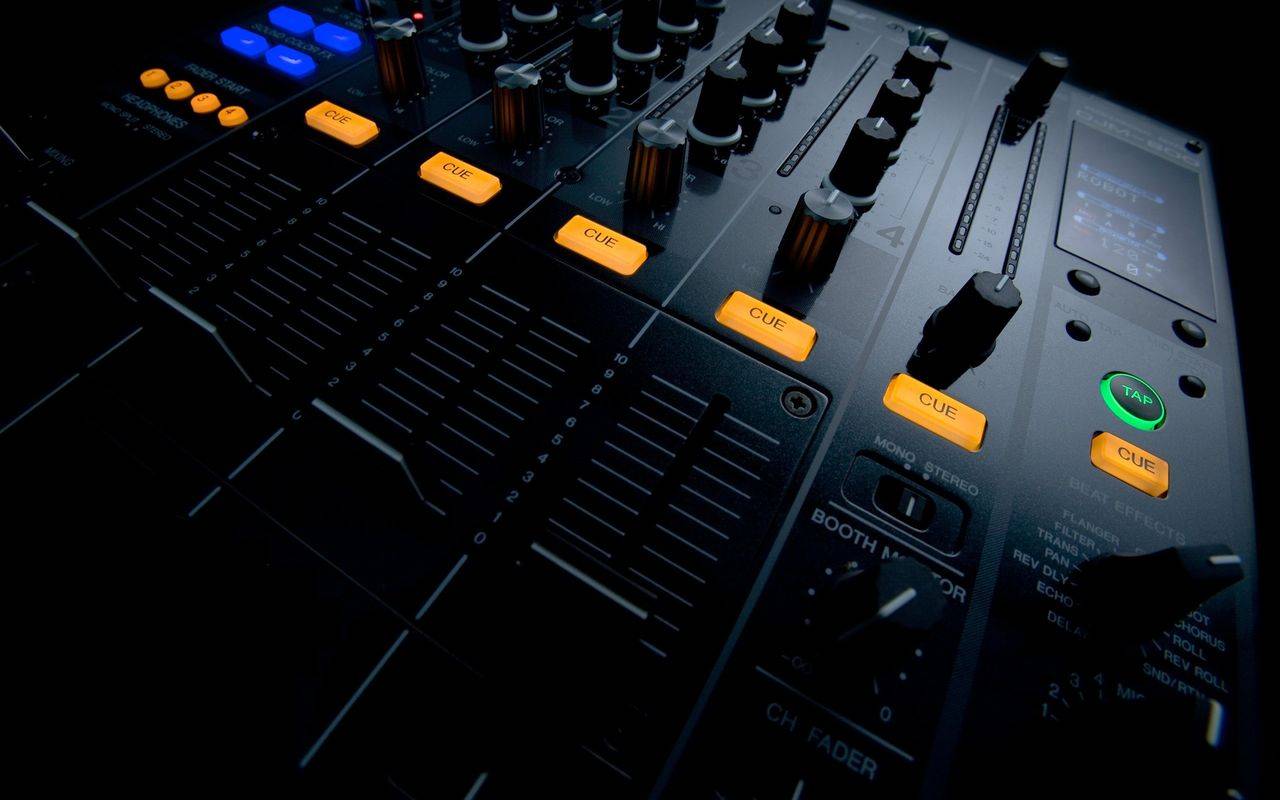 Slide 1
KHRadio Webcasting Services
Imagine a new controller that takes your video gaming to the Next level. Move quicker, fire faster and reach further… Become unbeatable !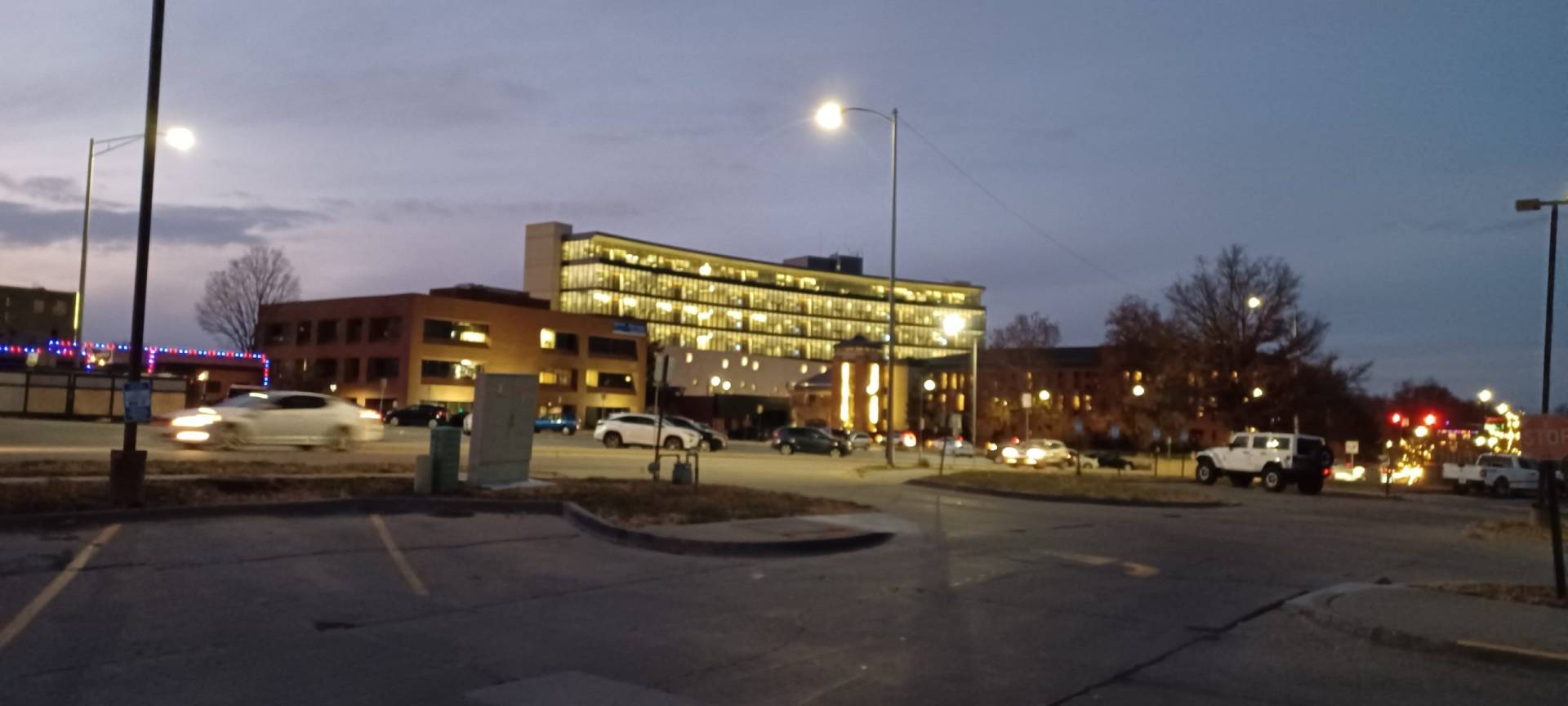 Slide 2
Johnson County Courthouse Tours
It's faster and more powerful than before, yet remarkably thinner and lighter. It has the brightest, most colorful Mac notebook display ever.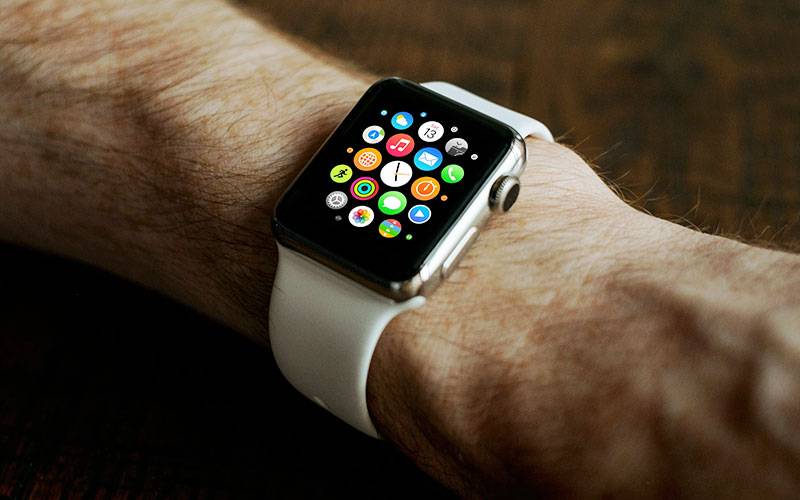 Slide 3
Built-in GPS. Water resistance to 50 meters. A new lightning-fast dual-core processor. And a display that's two times brighter than before.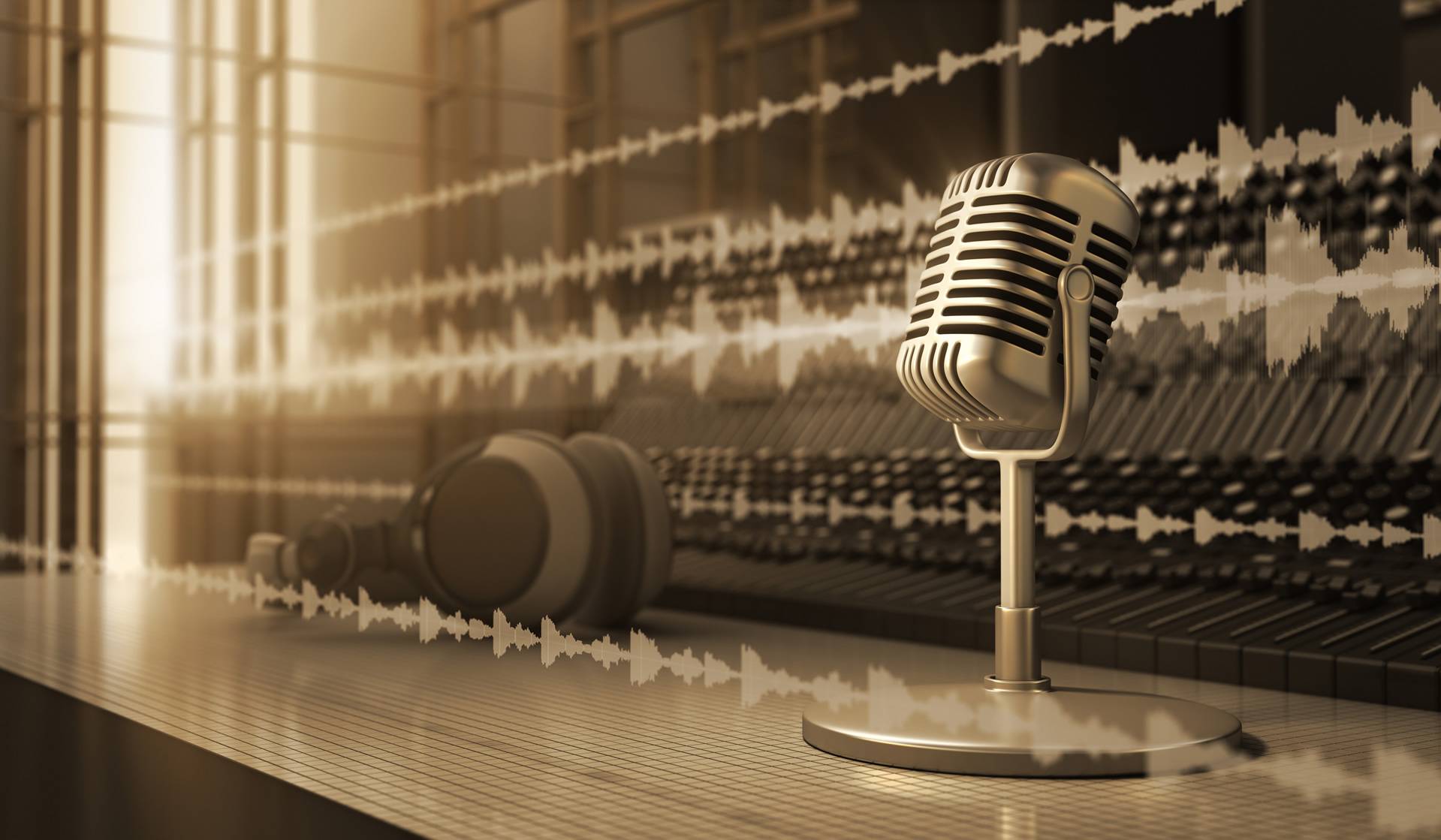 Slide 4
A complete 1080p camera and 3-axis gimbal system are integrated with the Phantom 3 Advanced edition quadcopter from DJI.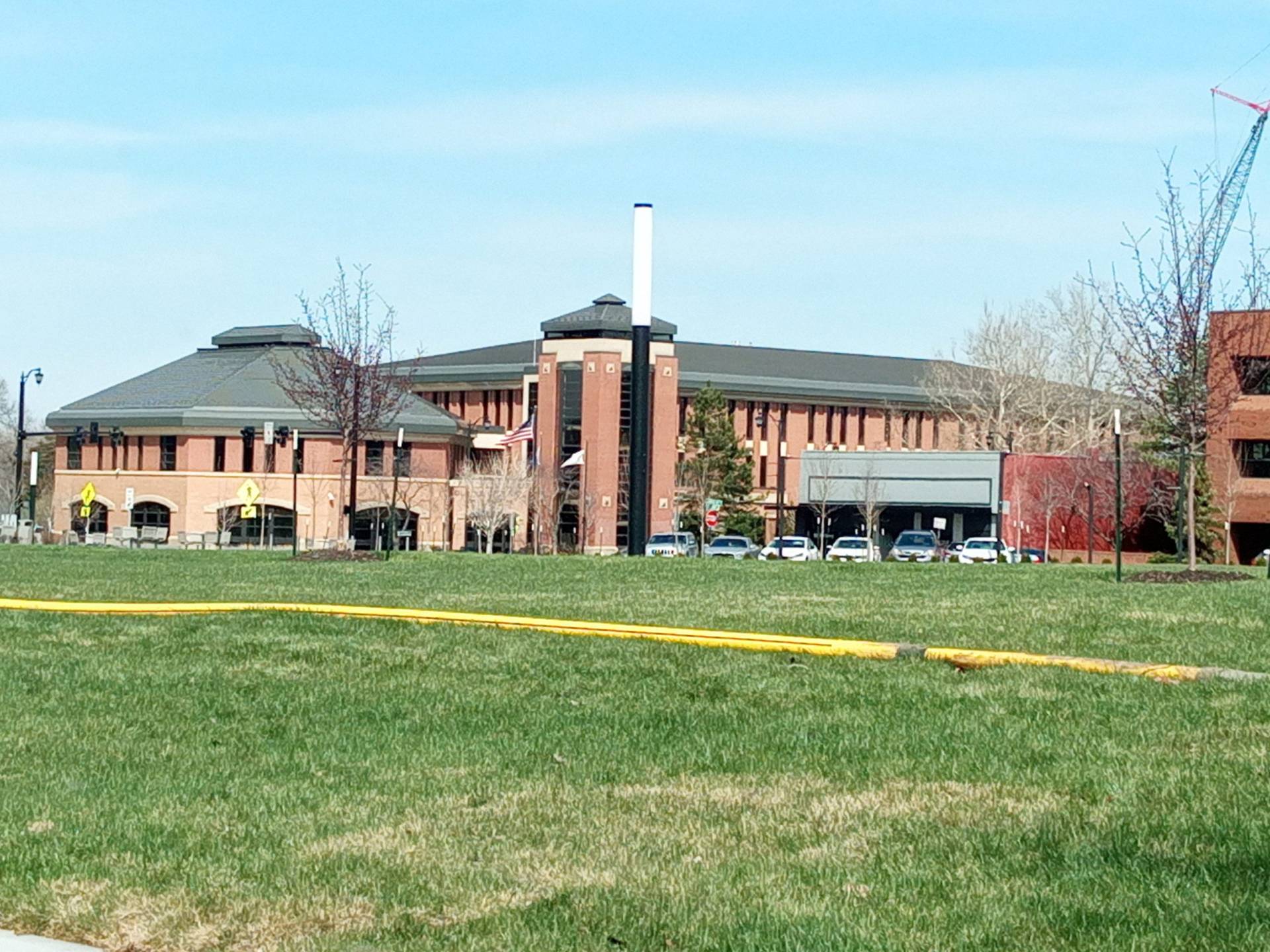 Slide 5
Olathe City Hall – Community Day
The brightest, most colorful iPhone display. Splash and water resistance. And it looks every bit as powerful as it is. This is iPhone 6s.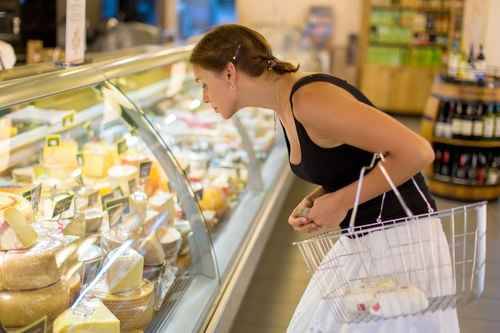 Slide 6
Hen House Cakes & Pie Spcials
Get started on your VR journey with titles that make the most of VIVE's immersive room-scale technology. Order VIVE today!